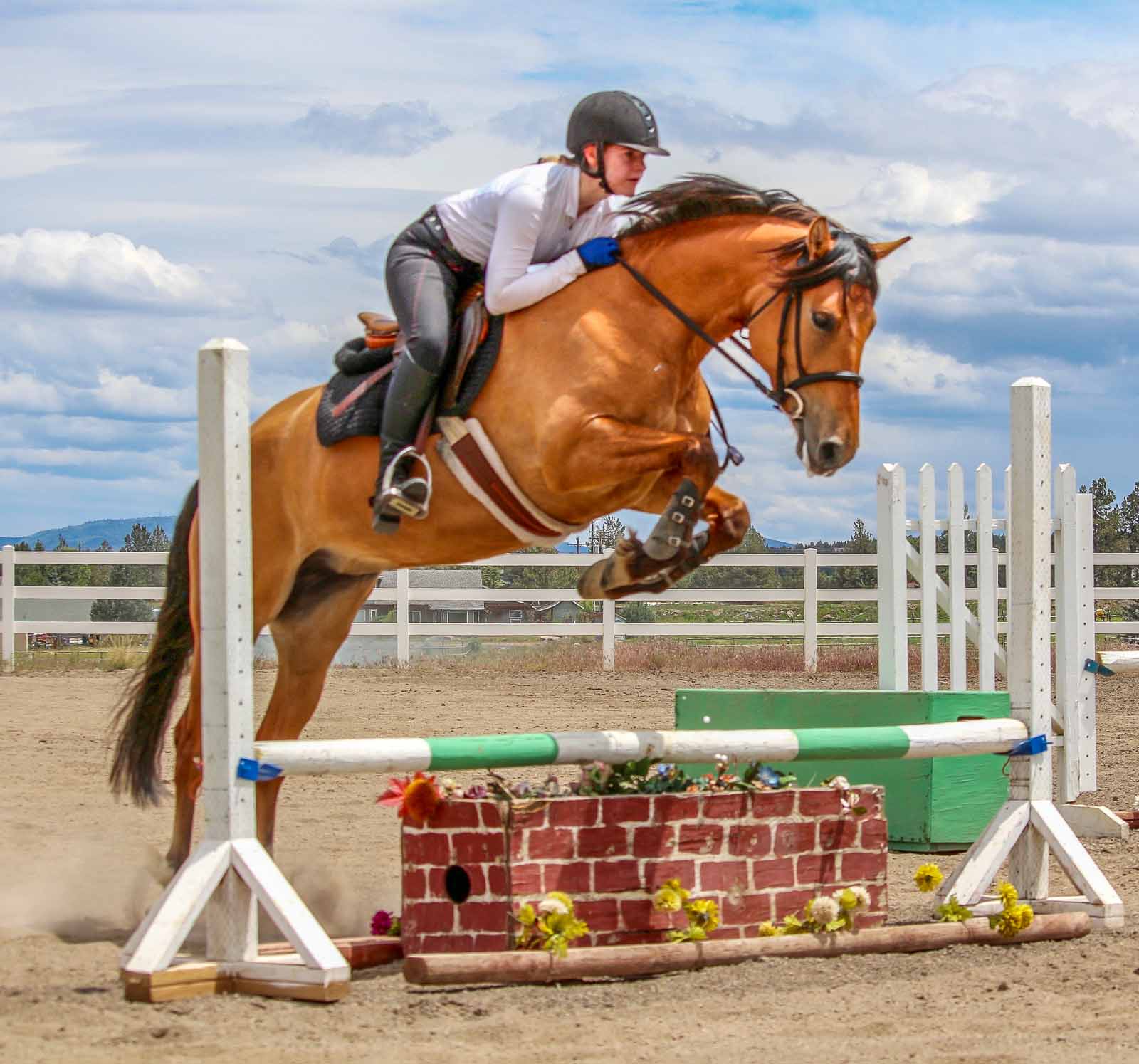 Cusanu (aka Blondie)
North Forks Cardi x All Dun Up
Stunning 2012, ¾ registered Welsh Cob mare, 145cm.
Schooling 1st, and well versed in many disciplines, has had experience jumping, and trail clinics. Recently shown in dressage in Southern California, by a Jr/yr, winning her classes both days, with a 72+% as her weekend high.
She is very smart, and an absolute love on the ground. Clips, bathes, and hauls like a pro.
Located in San Diego, at Seabreeze Farms.
For more information and photos, visit Cusanu's page.
Cusanu Training level test 1 72+%
To view, and for more information, contact Emily Park PM, esp.elm@comcast.net or Nick Onoda nickonoda@gmail.com